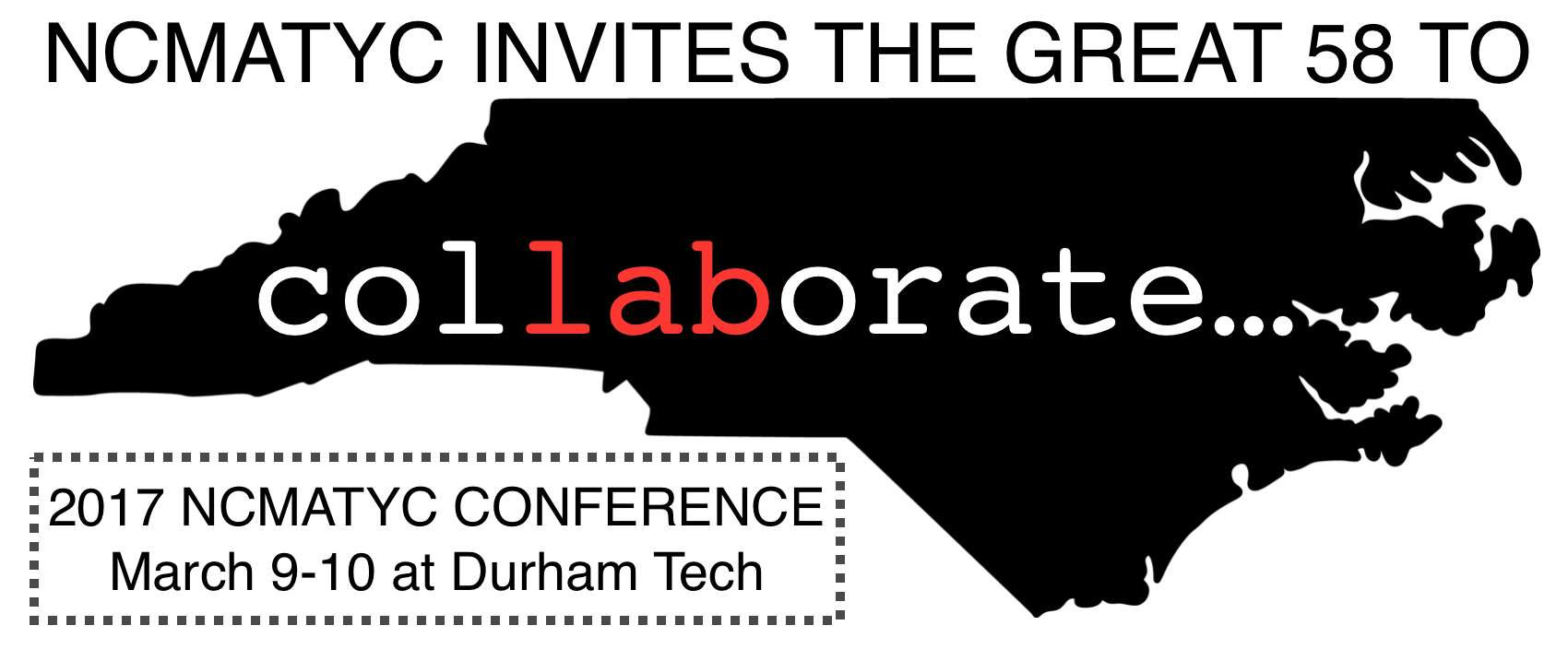 Information for Presenters is here. | Information for Vendors is here.
---
REGISTRATION
Online registration is now closed. People will now need to register on site.
---
SCHEDULE
Thursday
8:00 – 8:45 am: Conference Registration
9:00 – 9:40 am: Welcome to conference and NCMATYC business meeting.
10:00 – 11:45 am: Presentations
12:00 – 1:40 pm: Lunch and Keynote speaker
2:00 – 3:45 pm: Presentations
4:00 – 4:45 pm: General Session
6:00 – 9:00 pm: Evening Social
Friday
7:30 – 8:45 am: Breakfast and Keynote Speaker
9:00 – 12:00 pm: Presentations
12:00 – 1:00 pm: Closing and Call to Actions
---
MAP
In the map below you see the location of the evening social, Durham Tech, and the recommended lodging.
---
LOCATION
The 2017 Conference will talk place on the Durham Tech campus. Parking at the conference will be in lots B6, B7 and F with overflow parking in lot D. Registration is in building 5 along with the General Sessions, the ERC building. The presentations will be in building 9, the Technology Center.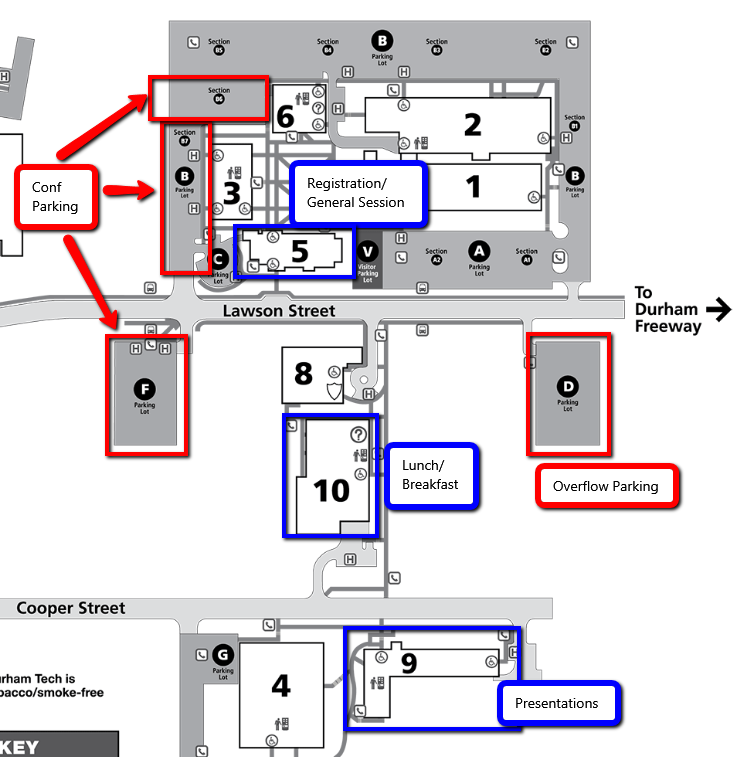 ---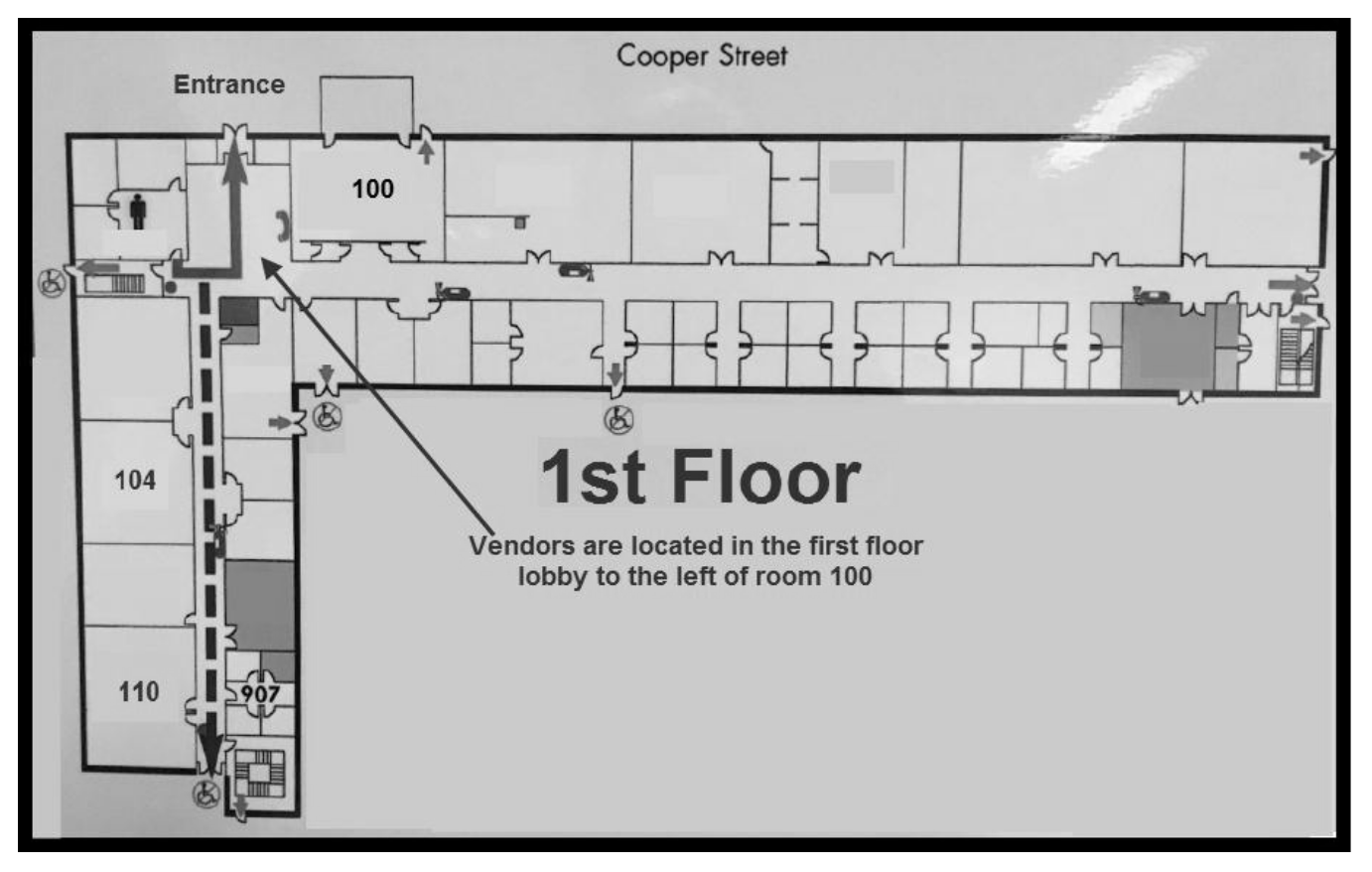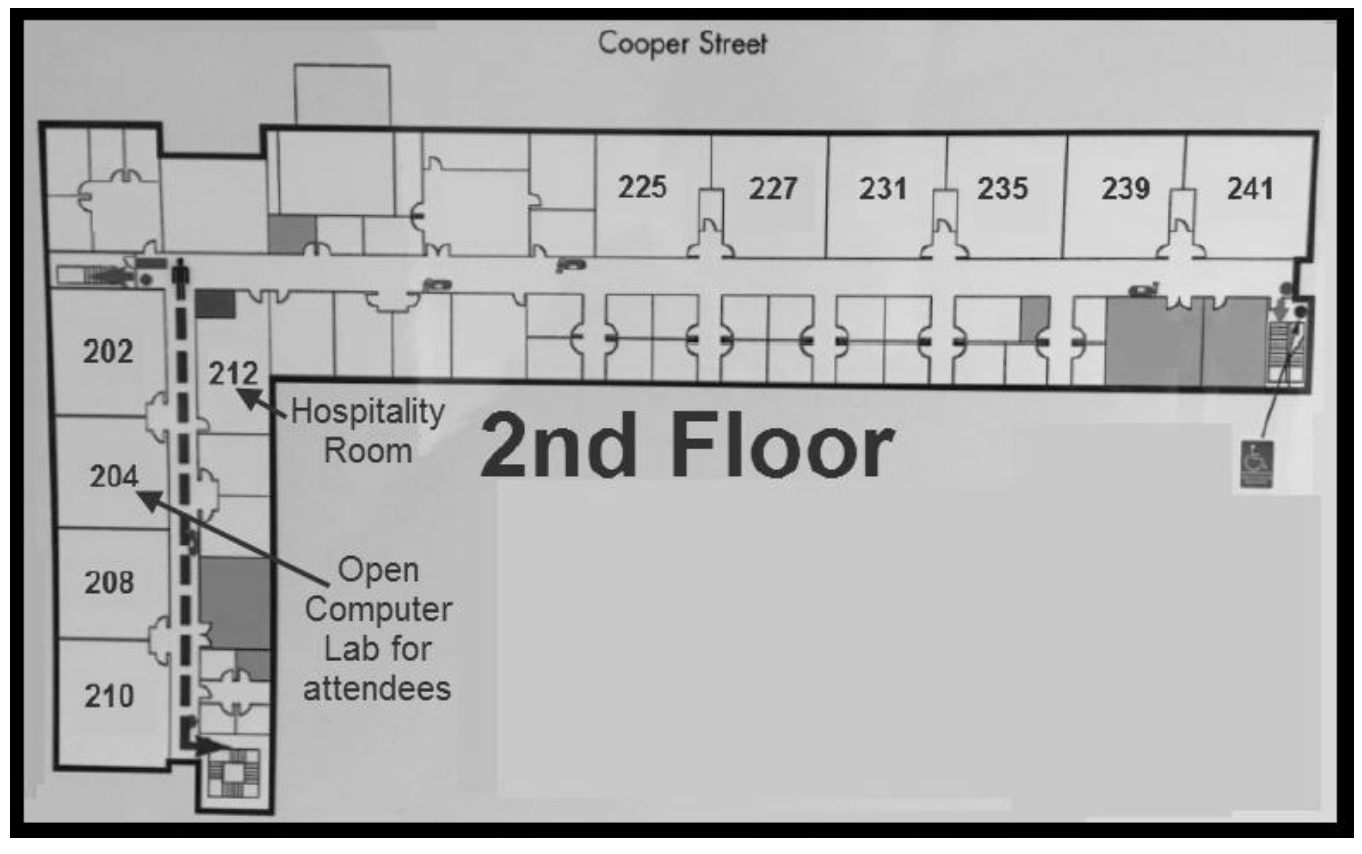 ---
EVENING SOCIAL
Fullsteam Brewery is the location for our social and Pearson is hosting the event on Thursday, March 9, 6-9 pm. The brewery hosts a Trivia Contest that begins at 9 pm and we are all more than welcome to stick around and play. Fullsteam has many games inside the brewery like darts, ping pong, and many board games.
---
CONFERENCE ADS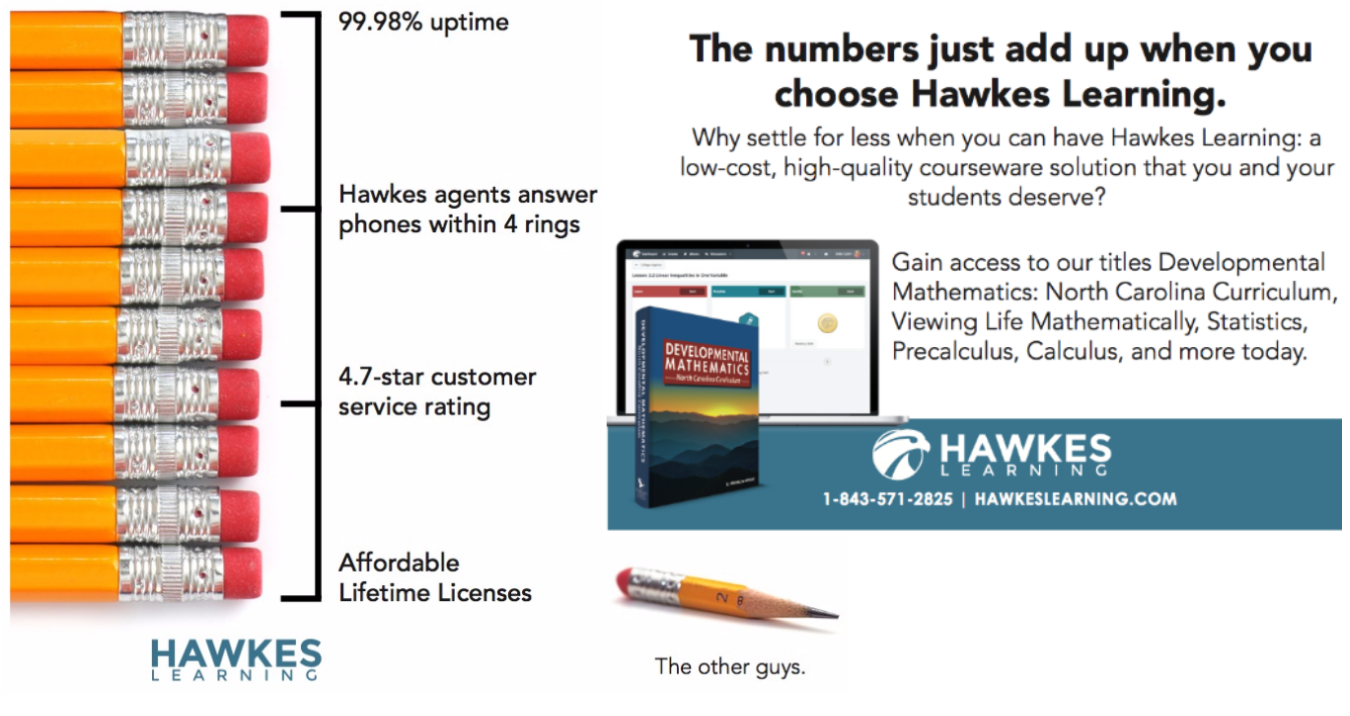 ---
CHARITY
The charity for NCMATYC 2017 is the Durham Tech Campus Harvest Food Pantry. The Food Pantry distributes food to needy students. Here is the information: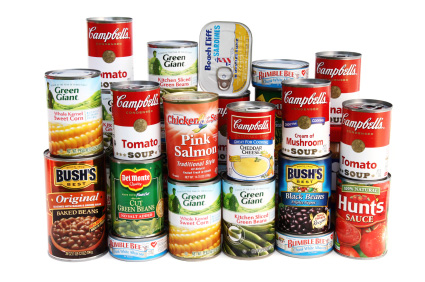 Needs:
Canned proteins (tuna, chicken, peanut butter, other canned meats)
Breakfast items (cereal, snack bars, pop tarts, oatmeal, grits, etc.)
Pasta (all types of noodles, mac-n-cheese) and pasta sauces
Canned soups (pop-tops are the best since many shoppers do not own can-openers)
Snack foods (especially heat-n-eat meals like ramen cups and Hormel Compleats)
Bottled water
Canned veggies (no carrots, please! We have nothing but carrots at the moment)
There will be bins set up for donations in the lobby of the Wynn Center, which is building 10 (this is where we are eating lunch/breakfast).
---
LODGING
NCMATYC has signed a contract with the Residence Inn. The Courtyard Durham is all booked. The Residence Inn has a limited amount of rooms left. NCMATYC will be responsible for the Residence Inn rooms if not reserved.
Residence Inn, 201 Residence Inn Blvd, Durham, NC 27713, (919) 361-1266